There are two solutions when a plant that we are cultivating in pots, have developed their roots in excess. The most well-known and that all we tend to do regularly is change the pot, the transplant is the solution most well-known. But there is another that perhaps we do not know and which simply consists in the pruning of the roots.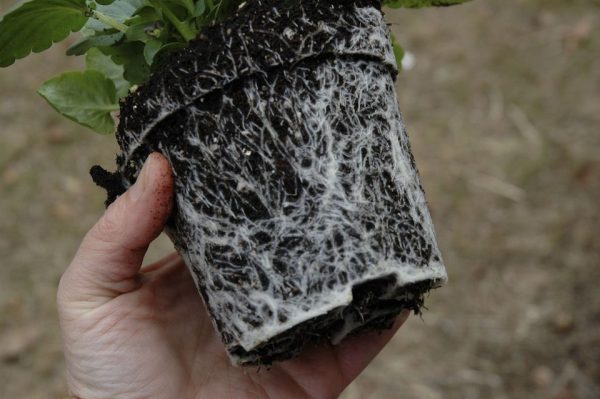 To know if it is the right time to perform one or another operation we will look at if the roots protrude from the drainage holes of the pot. We may also have to bend it a little and pull gently or even pass a knife around the root ball to see if the roots have grown in excess. The pruning of the roots surely we are going to impose quite a bit if we have not done before.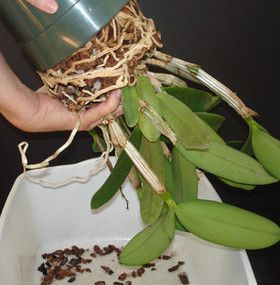 Remove the root ball from the pot and with some pruning shears or a current or even a sharp knife will cut of the roots. Cut off the roots protruding around the root ball and the bottom. It may seem that we are doing a shredding but not to worry, the plants endure more than we think on most of the occasions. Then with a stick or a small rake peinaremos the roots of the root ball. The idea is to untangle those roots that were twisted and expand on them a bit to after grow correctly.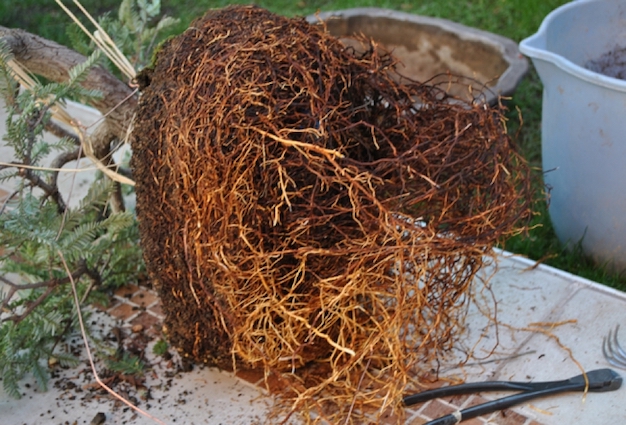 We will put new substrate in the pot and we will plant the plant with the roots cut off. We filled up well by helping us with some useful for the substrate to penetrate into all gaps between the roots and around them. Act followed regaremos generously and try to be aware of the plant to that in the following weeks don't suffer for lack of irrigation. So it will replace and will continue its growth without a problem.