The fall is a good time to take cuttings of herbs shrubs. Although in the example we will see the preparation of the cuttings of lemon verbena, Aloysia citriodora, also known as lemon verbena or verbena of the Indies you can operate the same way with cuttings of rosemary, myrtle, and sage for example.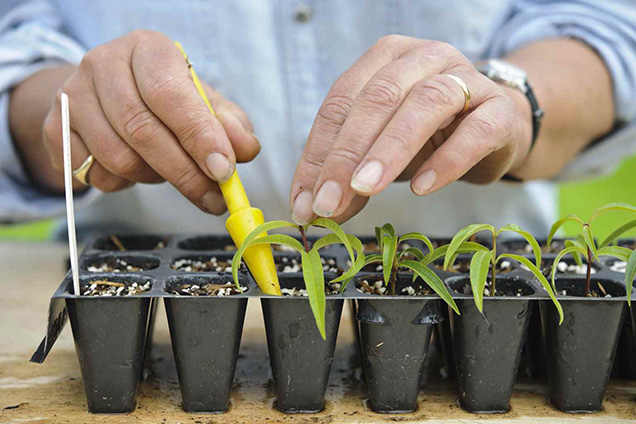 The cuttings of verbena, will be taken on a day warm and dry, and we must do so in the early hours of the day or before the sun gets too hot.

We will need:
pruning shears
a plastic bag with closure
a hotbed of plastic with a lid
a planter small
substrate for cuttings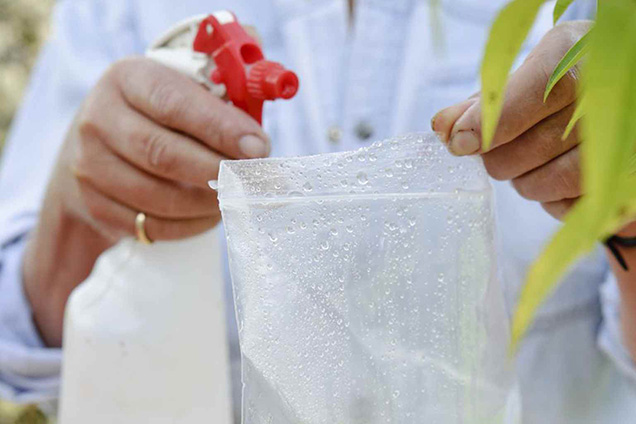 We'll pick the branches more healthy and do not have flowers. About 25 to 30 cm will be enough. Cut just above a group of leaves. We will put the sprigs in a zip top bag that we will have pre-wet with a little water, a sprayer, we will go very well for this.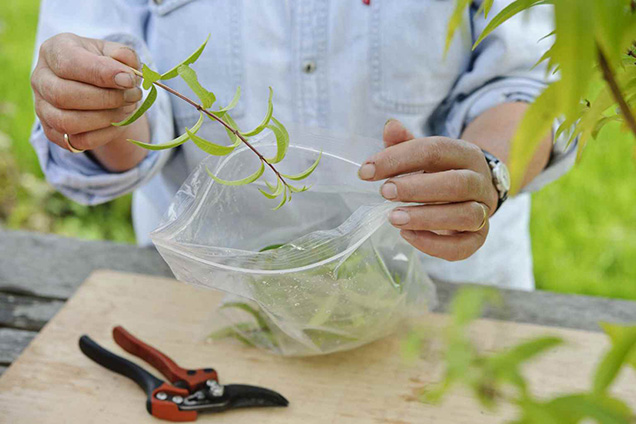 Once we have enough branches close the bag, turn to moisten, if necessary, and store it in the fridge for a maximum of 24 hours.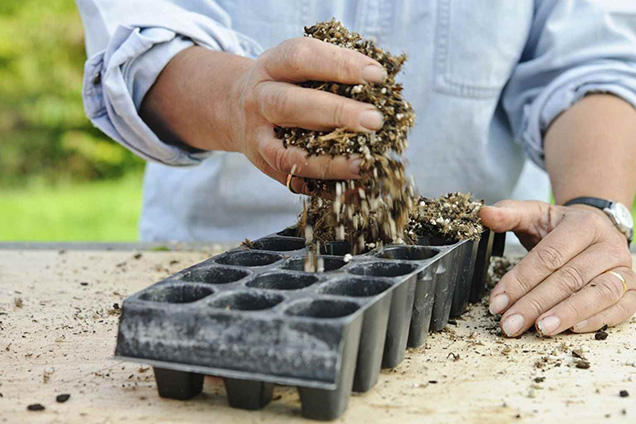 The next day we prepared the seedbed by filling it with substrate for cuttings. Prepare substrate, perlite, and bark finely shredded to equal parts. But most important of all is that always use new substrate when you go to prepare cuttings in order to avoid infections.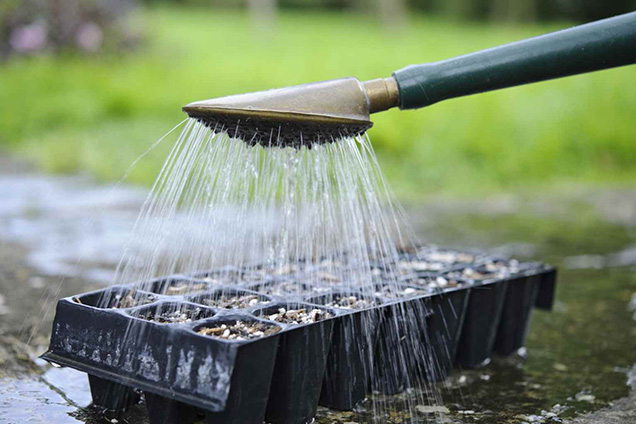 Then water the lawn thoroughly to soak the mixture well. So we will be able to plant directly the cuttings and leave them alone without having to re-irrigate, at least immediately.
Remove the lower leaves from the twig and leave only the two groups of leaves formed out of the top. Cut off also the bud tender the flush of the first group of leaves.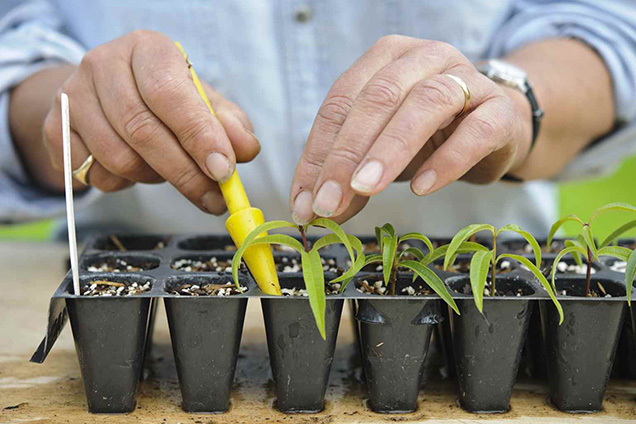 With the miniplantador we will make a hole and plant the cutting. Will the top of the seedling, once we have all our seedlings planted, and we will endeavour to keep the substrate moist at all times.