Despite its bad reputation, care for orchids and get you to keep up with life is not as complex as they say. Obviously there are some secretitos there is to know for this beautiful orchid which you comparaste recently can continue with you for a long time.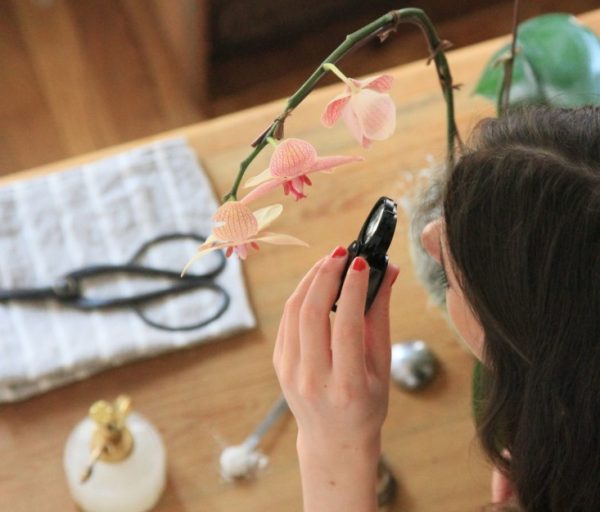 There are more than 30,000 species of orchids and if you're starting with this wonderful world you should start with the easiest. Which by the way are also the ones that we see with greater ease in shopping centers various. Oncidiums, Phalaenopsis, and Paphiopedilums are three genera of orchids that we offer almost 600 different species.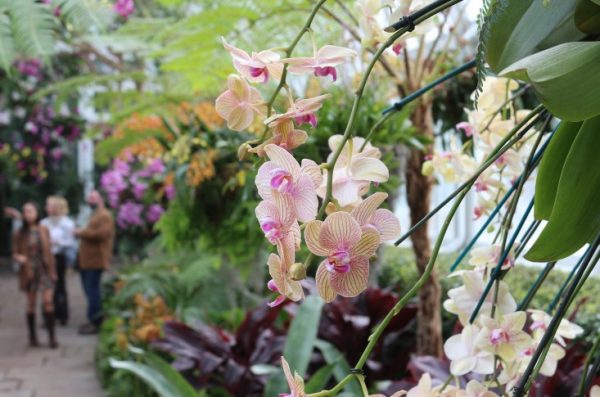 Most of the orchids looks fragile and delicate, but bear in mind that in your environment it is of true survivors that grow, in many cases, without substrate and attached to trees or rocks (epiphytic). The choice of species that we acquire will be, therefore, very important to succeed in your maintenance.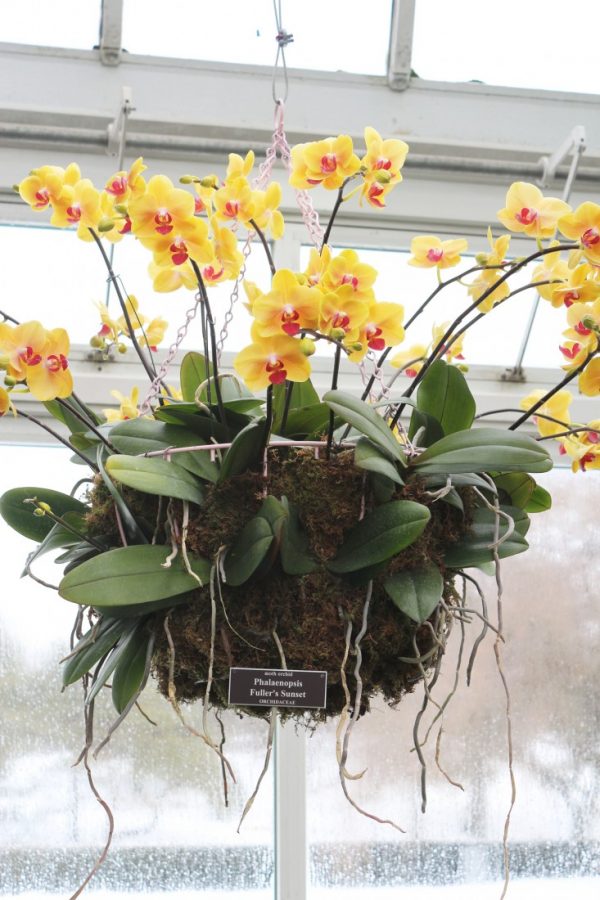 The light is one of the main conditions for our orchid to endure. Need, orchid, bright environments but should not receive and never in direct sunlight. Think about their natural environment, are plants that grow beneath thick woods where practically do not reach the rays of the sun. On the matter of the provision, we will also have in mind that orchids can not tolerate drafts, we will post then in a place where they are protected.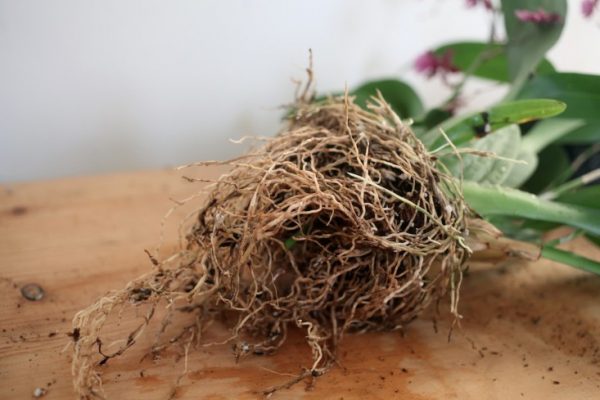 The orchids and epiphytes do not require substrate to grow. Well, a substrate current of gardening, we will support the so-called substrate for orchids that can be found in any garden center and is made up of tree bark, moss and other similar materials.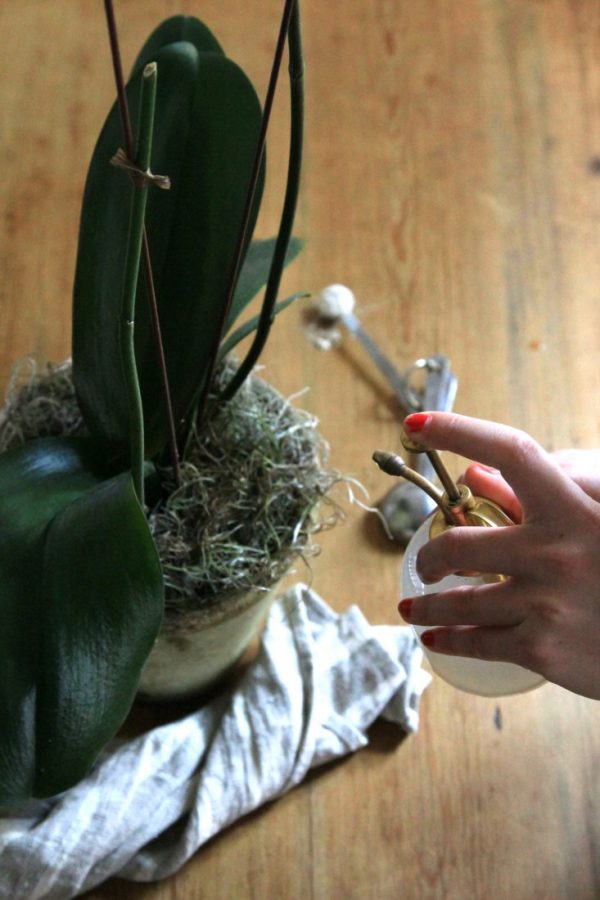 The roots of your orchid does not support anything well to moisture. Prepare the pot where you're going to put a layer of gravel to ensure good drainage and regaremos regularly but without excess.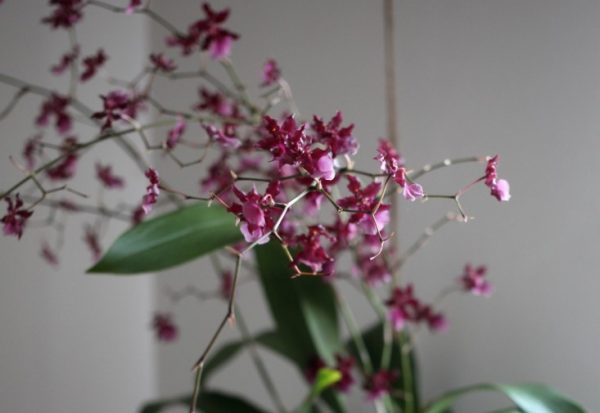 Due to its characteristics it is essential to ensure that your orchid with a regular diet that in this life in captivity can not obtain by itself. Every three waterings, you should add fertilizer for orchids in the irrigation water. As you can see they are not excessive the care that requires a orchid of the so-called "easy" that at the end of the day are the most that are marketed in bulk. Another singing is to take care of species that are more delicate and which require specific knowledge and a lot of practice as well as patience.
Jardinero Sotogrande