The rosemary is a shrub of origin is one hundred percent mediterranean that surprised by the intensity of its aroma. It is a basic ingredient in many recipes of the cuisine of this geographical area and also has many medicinal qualities. It also has an undeniable interest in ornamental and it is extremely easy to grow in almost any area that you do not have winters excessively cold.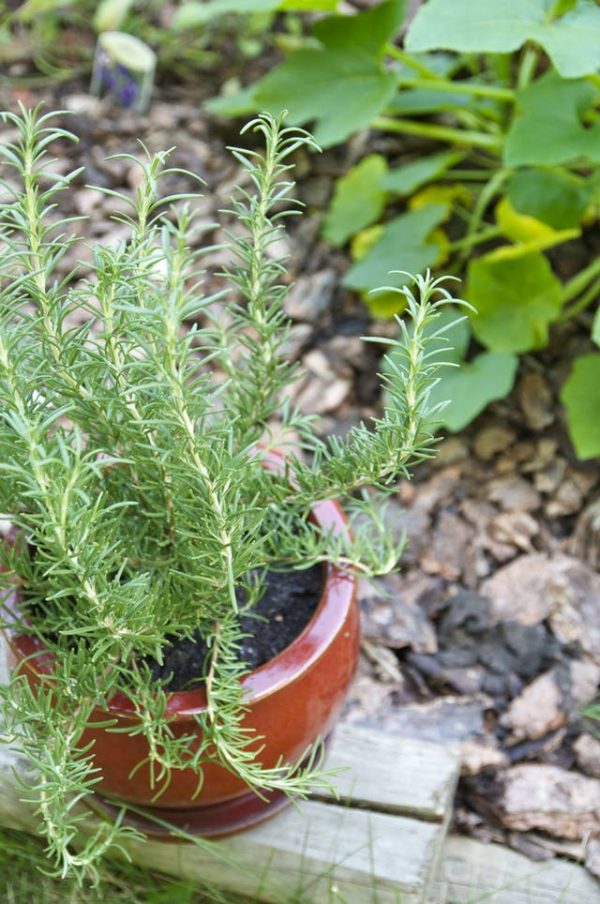 The rosemary is a plant so rustic that it does not need almost no care other than some water once in a while and little more. The powdery mildew is the only problem and only occurs when the rosemary is grown in environments too wet or with little circulation of air. From the point of view of ornamental rosemary will fit in perfectly in a rockery for example, where it should be on the top to receive the greatest amount of sun and the soil retains little moisture. You can also use rosemary for beds and edgings, as well as for its cultivation alone.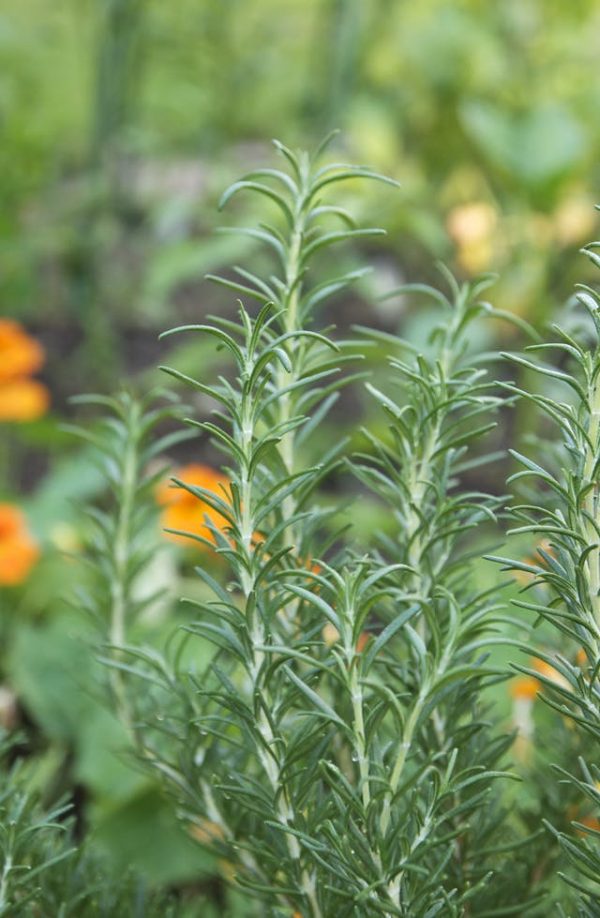 Rosemary can be grown from seed although growth is very slow. It tends to prefer growing from cuttings and if you want to play it safe and buy a plant already developed, in the size you'd like, in your garden centre as usual. We will reserve the sunniest part of our garden as a bush of rosemary needs at least 6-8 hours of sun daily. In regards to the ground the main thing is to have a perfect drainage. Rosemary does not tolerate well the land too wet.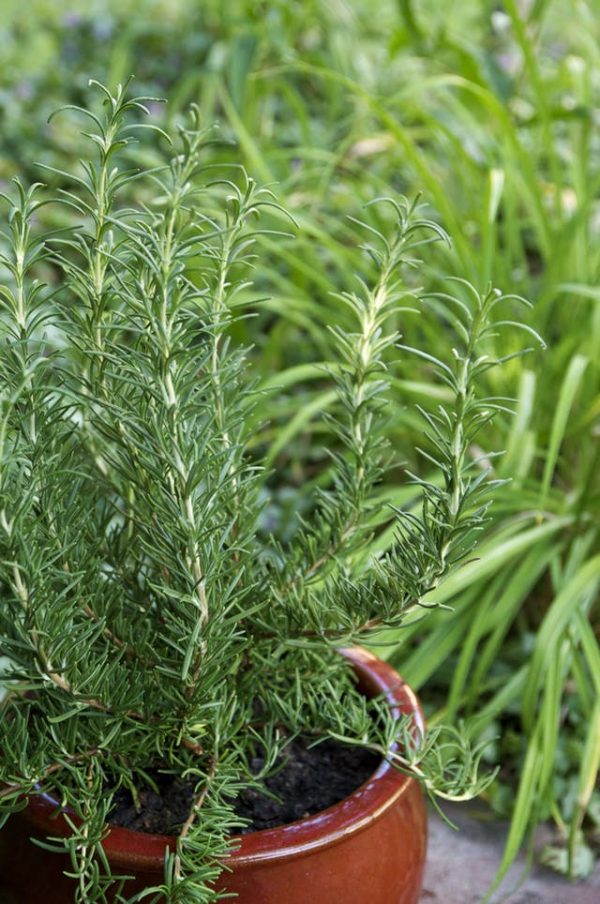 Thrives even in very poor soils but if it is a loose soil, calcareous and rich in humus because a lot better. In the spring it will not go wrong if you add some organic matter extra as manure or compost, well-cured. Being a mediterranean plant is very accustomed to drought, allow the soil to dry before watering. If you plant them in the ground there is that leave enough space for it to develop, about 60 cm of separation for at least respect to their neighbors. And if we live in a place of harsh winters it is best to cultivate it in a pot to be able to protect it within the case when it frosts.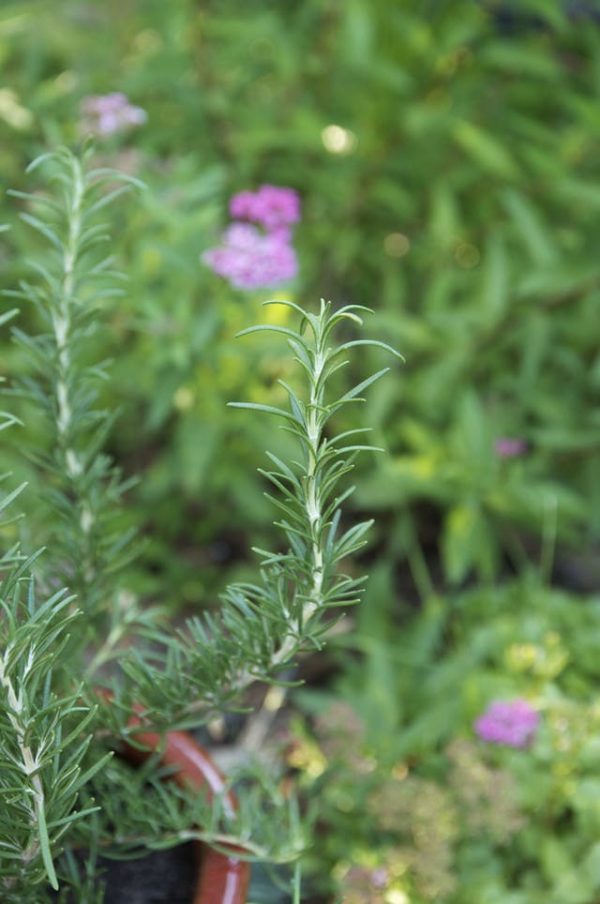 In the garden you can use the rosemary as a plant companion to carrots, cabbage and sage as well as of the pods or green beans. Get some of the pests that are typical of these cultures was kept at a distance. It is very easy to reproduce the rosemary by cuttings. Just take buds from the lower part of the plant, embadurnarlos with growth hormone and place them on a soil of peat moss and vermiculite. In three or four weeks the cuttings will take root and we will place them in a small pot.
The collection of rosemary depends on the use we give it. For cooking, we can cut tender shoots throughout the year without problem. If you want to make oil of rosemary cut off the buds before or after flowering and dry immediately. And never cut off more of the fourth part of the volume of the plant to ensure its survival.