All roses are beautiful but if you also want to have a scented garden you have to search among the roses more fragrant. Today we just want to talk to you about the 10 roses more fragrant according to the American Rose Society. This institution classifies the roses that appear each year with the award AARS (All American Rose Selection) and stresses that it considers best contribution as rose of the year. Making a collection of their best elections since 1960 have been presented which consider the 10 roses more fragrant, among which have been awarded in that period.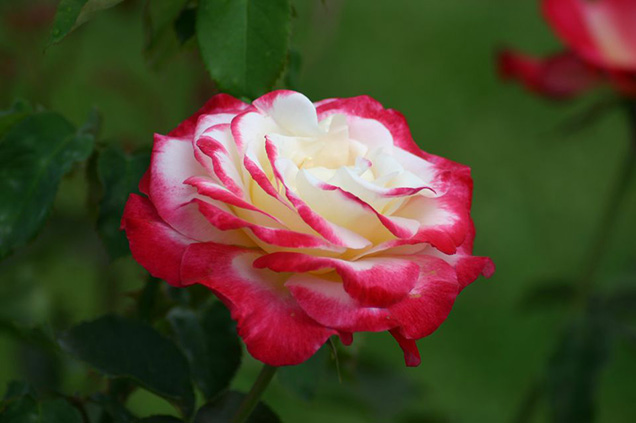 Rosa 'Double Delight'
It is a pink hybrid tea with the white center and edges of a beautiful pink color. Grows up to 150 cm and about 60-90 cm wingspan. It is disease resistant, although less humid climates. It has a deep aroma, sweet and spicy.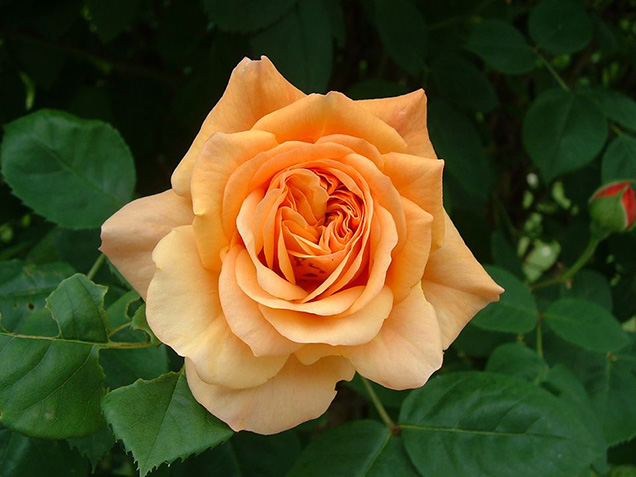 Rosa 'Elle'
Another hybrid tea, we will see a few, who won the pageant in 2005. Resistant to fungal diseases. Its foliage is of a deep green colour. Its aroma is spicy and citric. Its flowers are a soft cream color and is an excellent cut flower.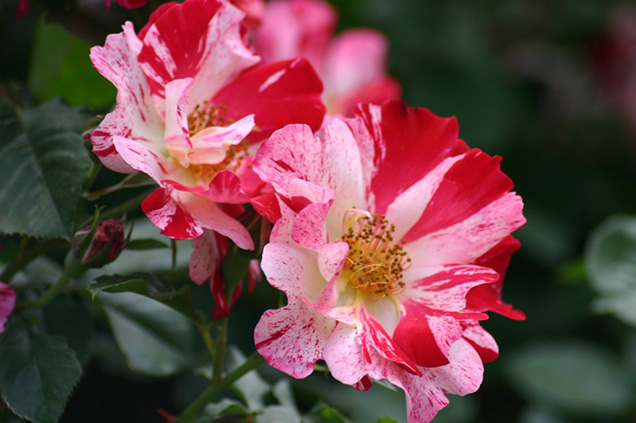 Rosa '4th of July'
Its flowers grow in clusters of large flowers up to 10 cm in diameter. Coloration striped, red and white, is the one that lends the name. Its aroma is exceptional and blooms several times a year.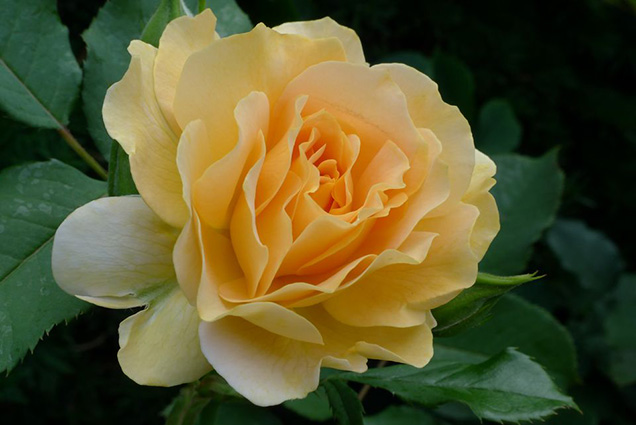 Rosa 'Honey Perfume'
There are not many roses floribundas that stand out for their aroma. And this is one of the best smell. Yellow flowers with a deep aroma and spicy. It is resistant to mold and serves for both to cultivate as exemplary isolated as in a hedge.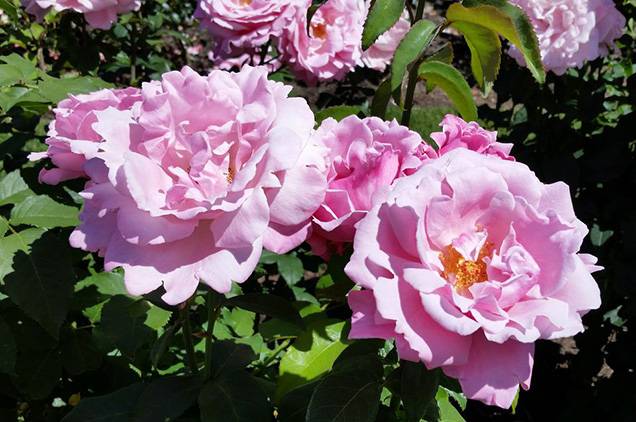 Rosa ' Memorial Day'
A pink hybrid tea that won the award in 2004. Large flowers, 12 cm in diameter, capable of perfuming, a single one of them, an entire room. The pink color with shades of lavender is also very interesting. It grows well in warm climates. Its scent is described as similar to that of the damascus rose.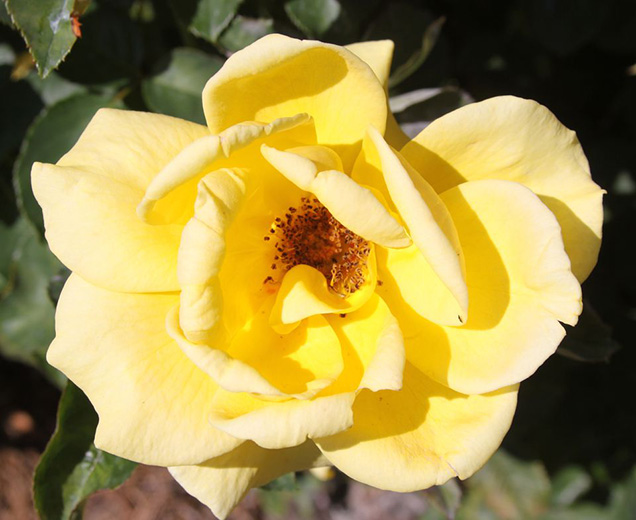 Rosa 'Midas Touch'
He won in 1994 and today it is quite common in many gardens. Produces yellow flowers about 10 cm in diameter with a scent warm and musky.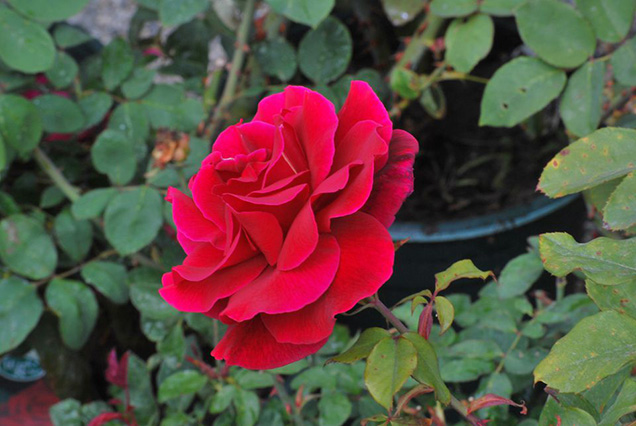 Rosa 'Mr Lincoln'
This rose was awarded in 1965, and is also very easy to see in many gardens. Your flowers are beautiful and very fragrant. Stems stiff and straight that make it a very good cut flower.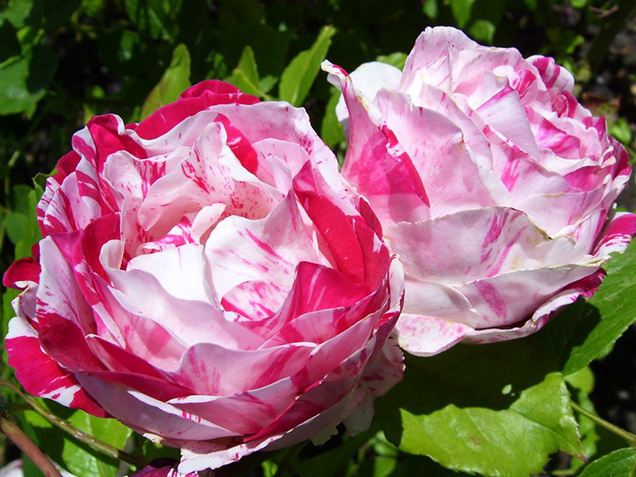 Rosa 'Scentimental'
Another floribunda that got the award in 1997. And what he did for her perfume in spite of its magnificent presence. It also has the merit of being the first pink stripe in the winning of the prize AARS.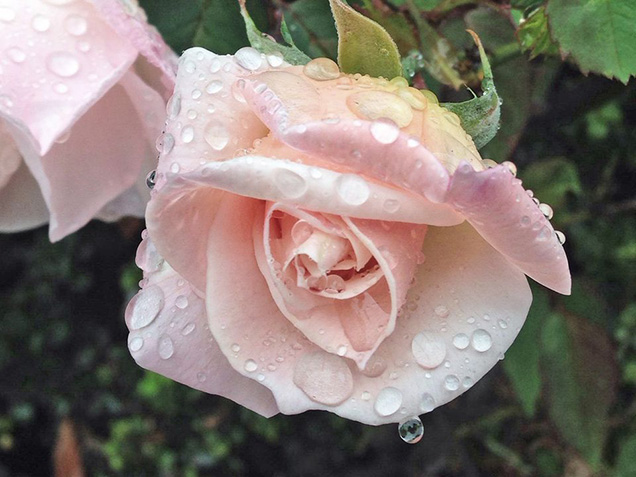 Rosa 'Sheer Bliss'
This pink hybrid tea, pale pink need protection in winter. Its aroma is soft and delicate and it blooms several times a year. Grows in tall stalks and is a good cut flower.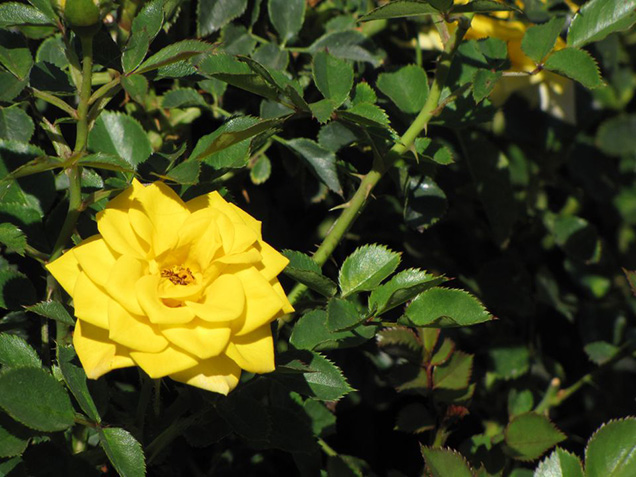 Rosa 'Sun sprinkles'
A pink miniature that won the award in 2001. Its yellow flowers open early and repeat all summer. Very resistant to disease, it is a pink highly recommended even for small gardens. Only reaches about 45-60 cm in height and can be grown in pots. Its flowers have a spicy fragrance and a musky.