The best way to use wood ashes in the garden is to extend them on the beds of cultivation. Although, as with all fertilizers, use them sparingly. Keep in mind that excessive use will increase the pH level of the soil.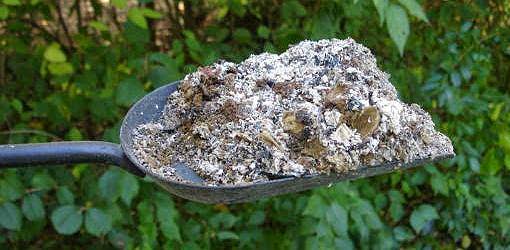 Wood ashes continenen, on average, 25% of calcium carbonate and 3% of potassium, plus phosphorus, manganese and zinc among other trace elements. In terms of commercial fertilizer would be as a NPK 0-1-3. Phosphorus plays an important role in the flowering and formation of fruits and the potassium has a lot to do in the growth of the plant. According to what woods come the ashes may have other trace elements such as iron, copper, boron, and others.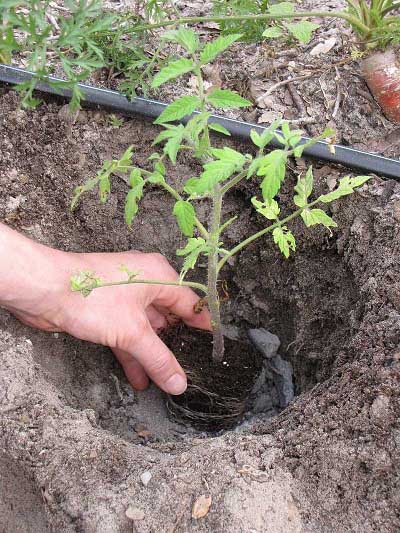 Ashes from hardwoods contain more trace elements than those of conifers. In turn the young wood contains more potassium and trace elements. In horticulture ecological you can use ashes from hardwoods, transformed, boxes, pallets, etc… whenever they have not been treated with chemicals or painted. You can also use ashes from charcoal but not coal since the latter contains heavy metals. The ash can be kept for a long time if you keep it in closed bags.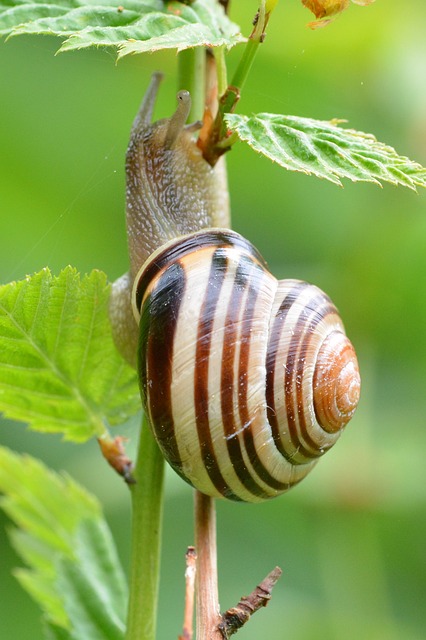 Wood ashes can be used to protect the plants from pests like snails and slugs. They should be used with discretion to not modify the pH of the soil. Sprinkle a thin layer of ash around the plant will be sufficient.
Can also be used to improve the compost thanks to the nutrients they contain. But here again, there are that abuse. Sprinkle a thin layer of ash for every 15 cm of compost is a good measure. That can vary depending on the ingredients of the stack, for example if we have cast out many skins of fruit can increase the amount of ash.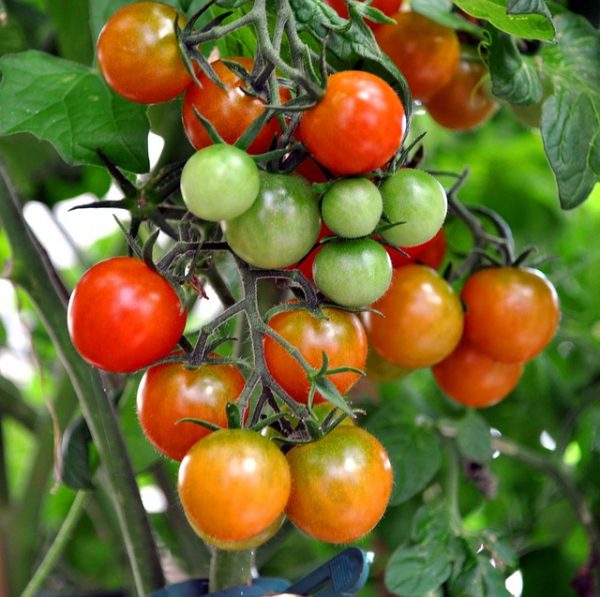 There are many vegetables and vegetables, such as tomatoes, broccoli, arugula, alcahofas, beans, asparagus, beets and other root vegetables that prefer soils with neutral or slightly alkaline. Scatter wood ashes over the ground will be fine for these crops depending on the type of soil that we have.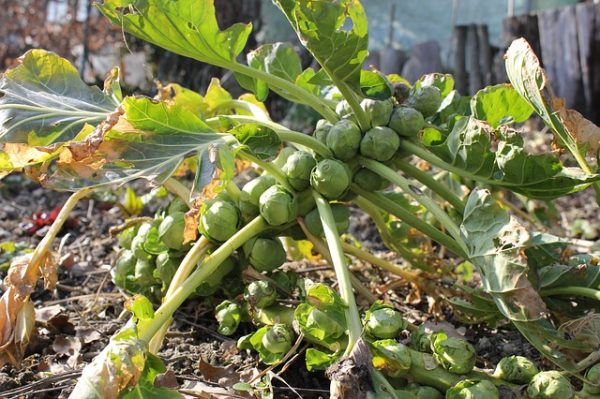 Wood ashes are useful for plants that are suffering from hernia of cabbage. It is a disease that attacks the roots of many brasicáceas or cruciferous vegetables such as cabbage, radishes, turnips and others.
With all there is to take certain precautions when manipulating the ashes of wood, wear mask and eye protection will not be more. Then we must never mix them with fertilizers that contain ammonium sulfate, urea or ammonium nitrate. Already which could emit gas ammonium to the contact with the ashes. Nor will we use the ashes with the seedling. Or leave it wet because the potassium they contain is readily dissolve in the rain water. Also keep in mind that we should not use them with some plants like roses, rhododendrons, azaleas and potatoes. That is to say with plants that prefer soil that is slightly acidic.