The camedrio is a perennial plant native to southern Europe and the Caucasus. It has also been naturalized in Great Britain. It is not a plant is very high, 20-30 cm in height and their structure is somewhat woody. In landscaping it is a great ally for its creeping growth and is used as cubresuelos.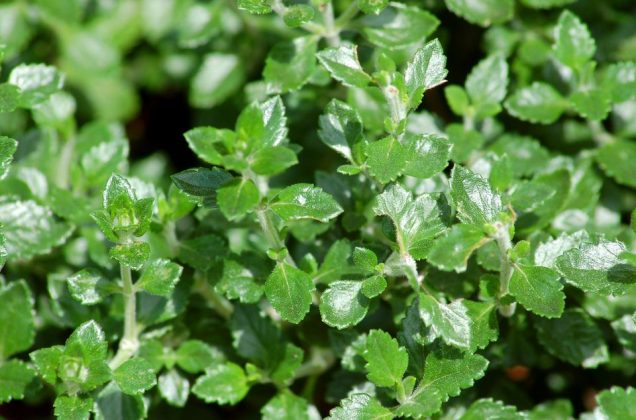 It is ideal for slopes, rocky outcrops and even walls, in old walls where you can grab hold of will be sensational. Its leaves are small, serrated edge and with the front in a bright green color. The flowers appear in small groups of 2 to 6 copies. Spring from the axils of the called floral leaves and are purple or pink. The plant blooms from mid spring to early summer.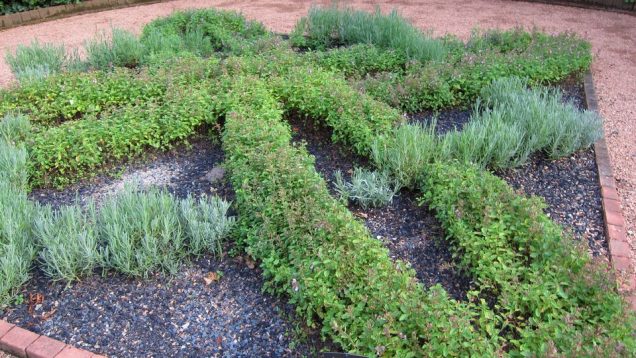 A use for which it also works very well is as a hedge or border of a garden of herbs, for example. Should be planted in full sun in open areas of limestone soils, dry and preferably sandy. It is, as adivinaréis, a plant very resistant to drought.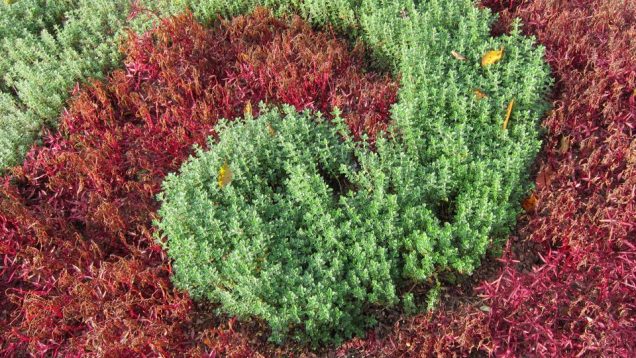 Thanks to its color can be combined with plants with reddish tones to form interesting decorations in our garden. In addition, and as if that were not enough its ornamental qualities, it is also a great medicinal plant. Primarily used as a diuretic and digestive tract when ingested in the form of infusion or tincture. In external use it has served to treat inflammation and pain. When ingested there is that have a good account of the dose as this can be harmful to the liver.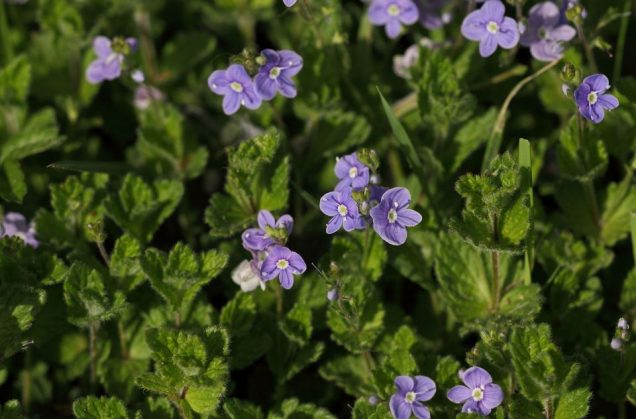 To take advantage of their healing qualities are harvested the stems in summer and is dry in a dry place and shaded. When we want to play our camedrio to do it by seeds or by division. This last should be done in spring or even in fall if you live in a zone of mild winters.