If you have a garden or a vegetable garden sure that you have booted more than a purslane. This plant considered for a very long time as a weed is proving now, his virtues, or rather we are discovered. Although it is also true that in many regions of the world, its consumption is very common and there are various culinary preparations based on it. In parts of Europe, Asia, and Mexico used its leaves and flowers in salads, soups, and sauces. In Australia, the aborigines used the seeds of the purslane to develop a traditional bread.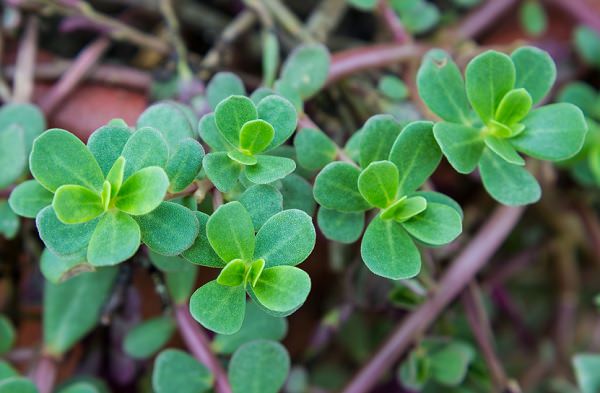 The Portulaca oleracea, which is the scientific name of purslane, is a succulent plant native to India, the middle East and the south of Europe, but is naturalized in almost all over the world. It can reach a height of about 40 cm, and stands out for its stems reddish and fleshy leaves. It has also been used in traditional medicine to treat disturbances of the digestive tract and the urinary tract. Now we know that contains more vitamin C and E for example spinach. And it is also a good source of Omega 3, is the leafy vegetable with the highest content, as well as minerals, it contains magnesium, potassium, iron, calcium, and managaneso. It also contains a good amount of vitamins B1, B2 and B3.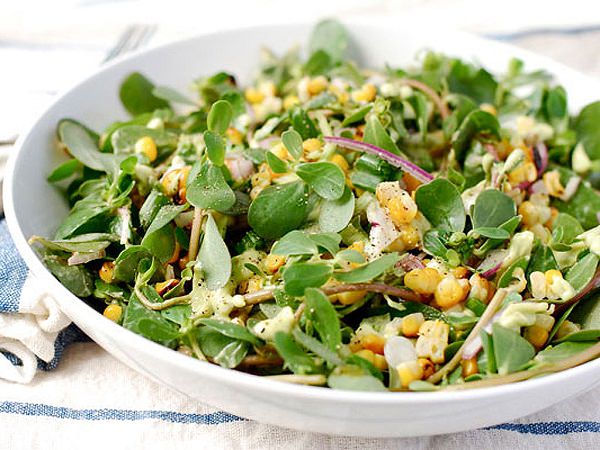 We can grow purslane in a pot. We only need a of about 25 cm in diameter and about 20 deep. Fill them with substrate current and add some compost or manure curing. In areas of mild climate we can grow purslane throughout the year. In the harsh winters we will begin in the spring. The regaremos regularly but the truth is that it is a plant tolerant to drought. This plant is very rustic you do not need great care.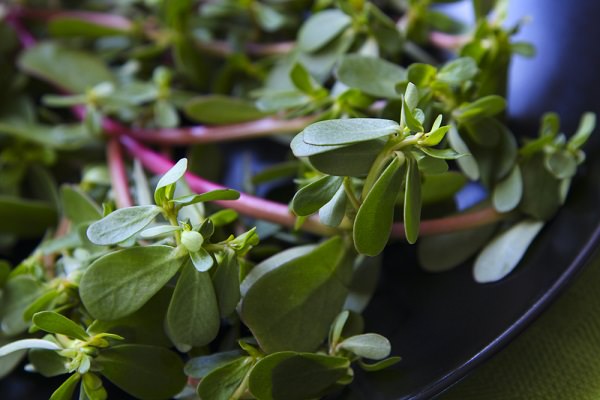 Antioxidants are one of the few nutritional components that prevent multiple diseases. Purslane is an excellent source of vitamin A. Very important in the health of the eyes and skin. Contains the highest amount of beta-carotene than spinach. The minerals and trace elements that contains purslane to help the bones to stay strong. Purslane is also a good natural ingredient to mitigate and prevent some of the joint problems more disabling as arthritis and osteoporosis.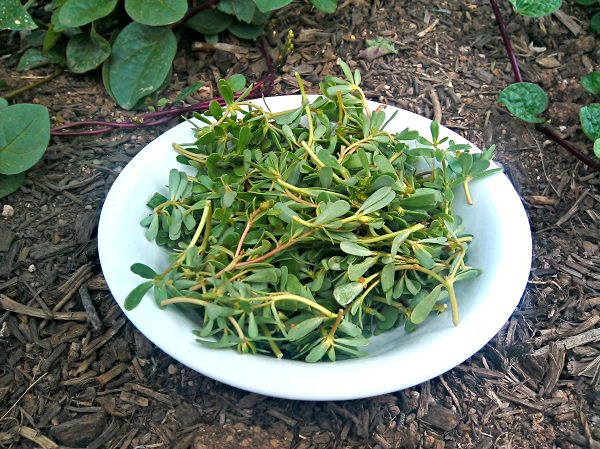 We can acquire seeds of purslane for its cultivation. Can be directly sown or seedlings. At the beginning the filtered light will be fine for germinating seeds that will be in about 15-20 days from sowing. If we have been planted in seedling will measure about 5 cm in height for planting them in their final place. Keep the soil slightly moist and place the pot in sunny location. In summer the regaremos with greater frequency than during the rest of the year.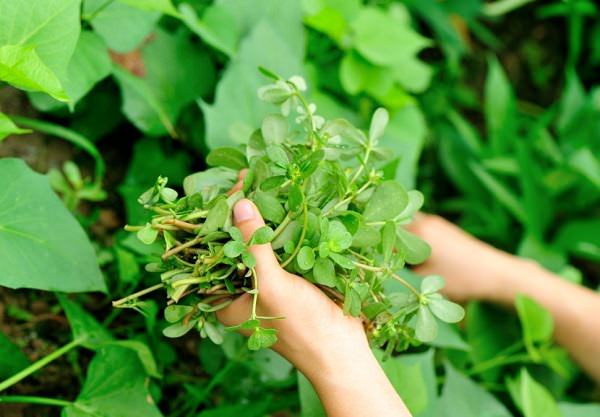 It is a plant that spreads with great ease and at great speed. Have to check this aspect, if we cultivate it in the garden. In fact it is the greater care that we devote to this plant able to grow in the land of poor and withstand significant drought. It is a plant so strong that it's not shown even afflicted by diseases or attacked by pests.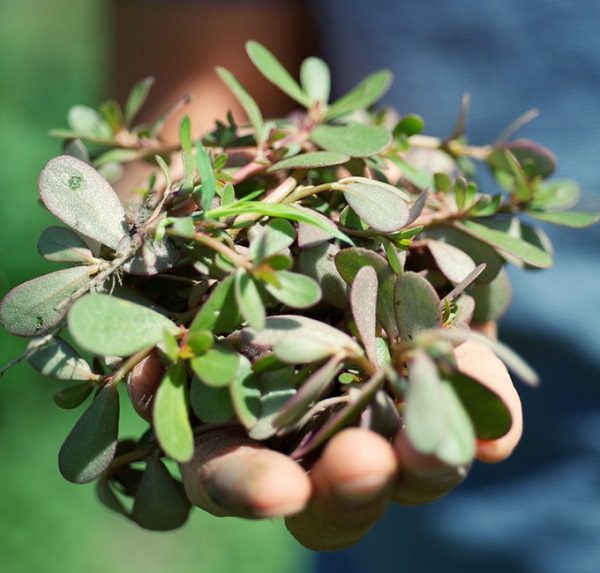 The harvest of the leaves can start at 60 days of sowing. We will collect the leaves from about 2 cm to the level of the floor and will wash well with plenty of water. The plant will continue to grow and we will be able to continue collecting its leaves more tender. The flowers, as we said at the beginning, can also be harvested for consumption. To little search you will find countless recipes to prepare delicious dishes with this peculiar vegetable.